Industry Leaders Gather at Ascendia Scientific Workshop to Discuss Emerging Approaches to Address Unmet Medical Needs
The inaugural two-day scientific workshop hosted by Ascendia Pharmaceuticals® was a success at every level. Held in Princeton, NJ, the Emerging Solubilization and Nanotechnologies for Unmet Medical Needs gathered leaders from academia and industry to discuss novel technologies, techniques, and processes that address some of the biggest challenges faced by drug development teams.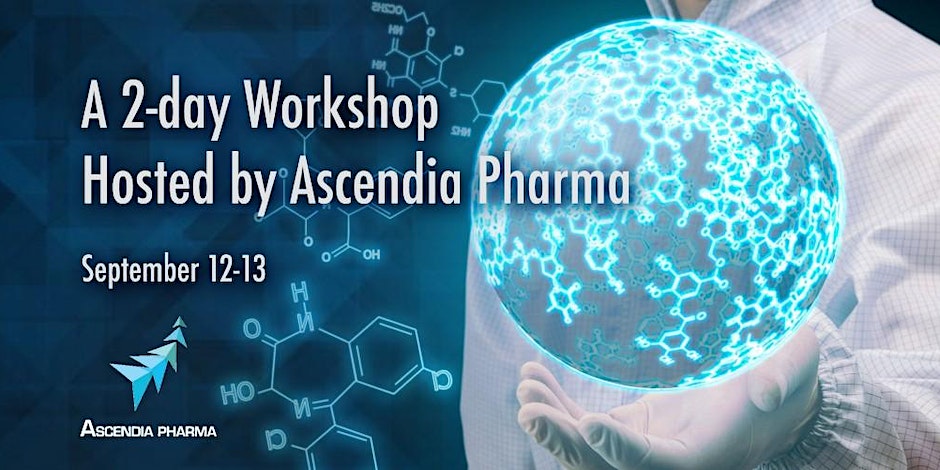 More than 100 industry professionals, professors, and students attended the two-day event. The two-day workshop moderated by Shaukat Ali, PhD was kicked off with welcome remarks by Ascendia's Founder and CEO Jim Huang, Ph.D, and concluded with closing remarks by Robert Bloder, Ascendia® Chief Business Officer. In between were 19 presentations and spirited discussions on common issues facing the industry with the new molecules and the best ways to overcome those challenges. A full slate of presenters is listed in Table 1.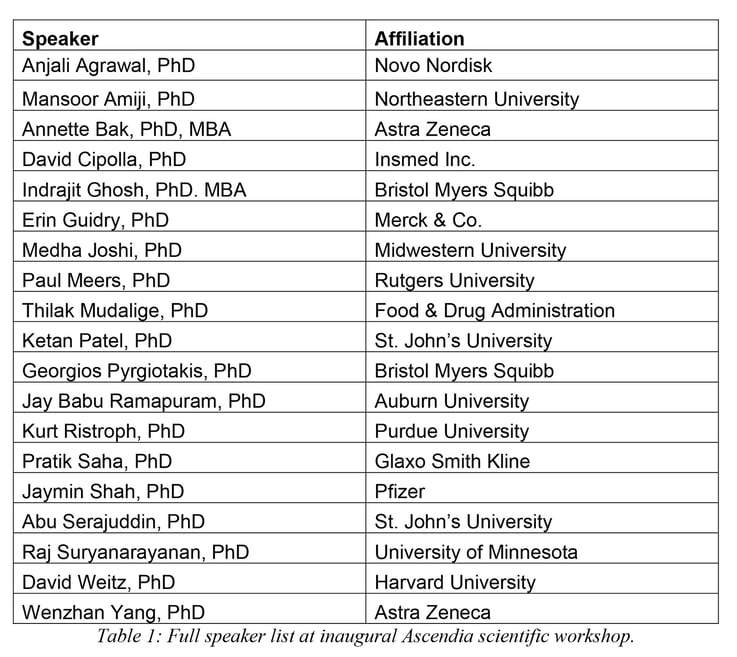 Presentation Highlights
Below are a few of the speakers and their leading-edge presentations. It's a sampling of the knowledge sharing that was done at the Emerging Solubilization and Nanotechnologies for Unmet Medical Needs workshop.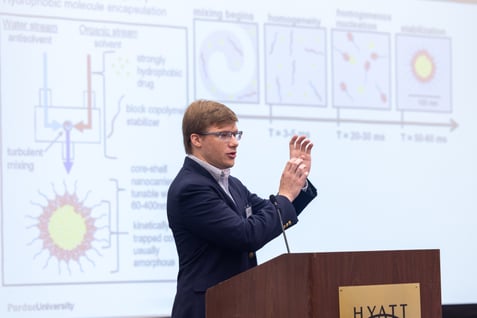 A large part of the contingent hailed from colleges and universities across the country. Among those academic speakers were:
Kurt Ristroph, PhD, Assistant Professor, Purdue University, served as a keynote speaker. His presentation was entitled Controlled nanoprecipitation with solubility engineering to formulate small molecules and biologics.
David Weitz, PhD, Professor, Harvard University who gave a presentation entitled Microfluid techniques for drug delivery modalities.
Mansoor Amiji, PhD, Professor, Northeastern University, who presented on Translational Nanomedicines advances in nucleic acid therapeutics for cancer and inflammatory diseases.
Abu Serajuddin, PhD, Professor, St. John's University. His presentation was entitled, Development of two nanoparticulate systems for oral delivery of poorly water-soluble drugs: Nanoemulsions and redispersible nanocrystals.
Ketan Patel, Ph.D., Associate Professor, St. John's University, gave a presentation entitled, Lipid-based nanoparticles for the delivery of macromolecule.
Jay Babu Ramapuram, PhD, Professor, Auburn University, presented on Ceramide-based Liposomes for Cancer Drug Delivery.
Medha Joshi, Professor, PhD. Midwestern University provided insight during her Nanoemulsion and SEDDs Technology for Oral and Parenteral Delivery of Drugs
Paul Meers, PhD, Professor, Rutgers University, gave a presentation entitled Lipid-based formulation and delivery of polynucleotides.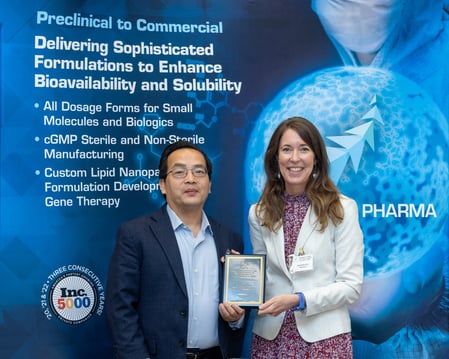 Complementing the presentations from academia were talks by industry leaders. Among many others, cited are a few examples of speakers from those sessions:
Annette Bak, PhD, Head of Advanced Drug Delivery, Astra Zeneca, who presented as keynote on Operating in multi-modality mode: Challenges & Opportunities.
Indrajit Ghosh, PhD, MBA, Associate Scientific Director, Bristol Myers Squibb, presented A systematic review of commercial high concentration antibody drug products approved in the US: formulation composition, dosage form design and primary packaging considerations.
Erin Guidry, PhD. Executive Director, Merck & Co., who focused on Patient-centric and sustainable products, we can have it all!
Partnering to Achieve Better Treatments
Ascendia® specializes in the most difficult nanotechnologies and formulations, and we remain at the forefront of CDMOs offering services to pharmaceutical and biopharmaceutical companies working with challenging molecules and developing them for life threatening and rare diseases. We recognize that collaboration is key to developing these solutions and overcoming challenges. By bringing together brilliant minds from industry and academia, our expectation is that we will work together to achieve a common goal of developing drugs and better treatments to improve the quality of life.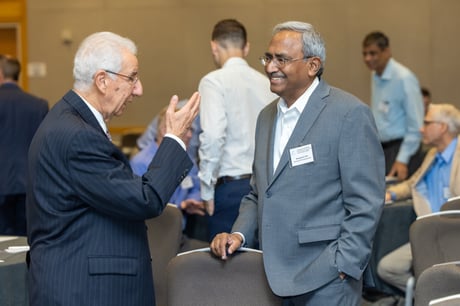 We encourage drug development teams to connect with Ascendia to find solutions for challenging molecules. Our expertise in nanotechnologies, and a state-of-the-art facility can help companies successfully lead the way from early discovery to late-stage clinical cGMP manufacturing of sterile and non-sterile products.
Ascendia extends its thanks to all the speakers, attendees, staff at the Hyatt Regency in Princeton, and everyone else who helped make this event possible. We look forward to hosting the next event to help advance the knowledge in drug formulation development and manufacturing of innovative molecules.
Back to articles